Report from the Gordon Bennett Race Control, 1 October 2018, 11h45
The race is still on! Current standing is 1st POL-2, 2nd USA-2 and 3rd POL-1.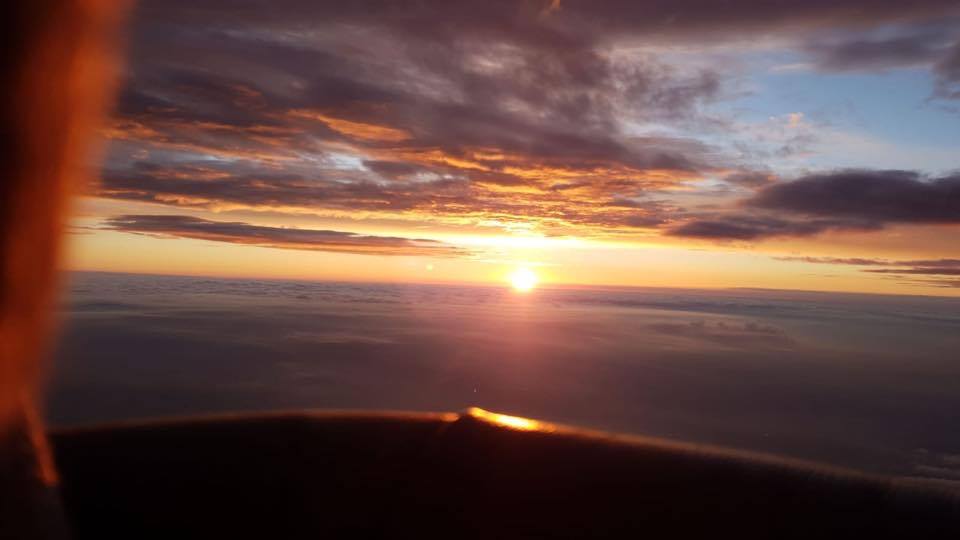 During the night, POL-1 and USA-2 landed in Italy. USA-2 was running out of ballast and had to fight to get on-shore and landed in the proximity of Battipaglia. USA-2 is currently in 2nd place.
POL-2 made good distance and landed about 120km short of the Kaliningrad border. Kalingrad (Russia) is a closed country and there is an additional zone of 15km along the border which may not be used by the teams. The team was probably exhausted and happy to land by sunrise.
The only team in flight is GER-1. They are now flying at 5200m and will soon cross the border to Poland. Trajectories show that they can overtake POL-2 around 9pm tonight. The remaining question is: Do they have sufficient ballast for this 10h flight? Are they willing to land in the night? Do they get the right heading?
Team GER-1 now has it in their hands to win the race. The suspense remains!
Return to 62nd Coupe Aéronautique Gordon Bennett