Report from the Gordon Bennett Race Control, 30 September 2018, 22h00
This fascinating race continues. Nobody in the competition team can recall another Gordon Bennett with so many strategies!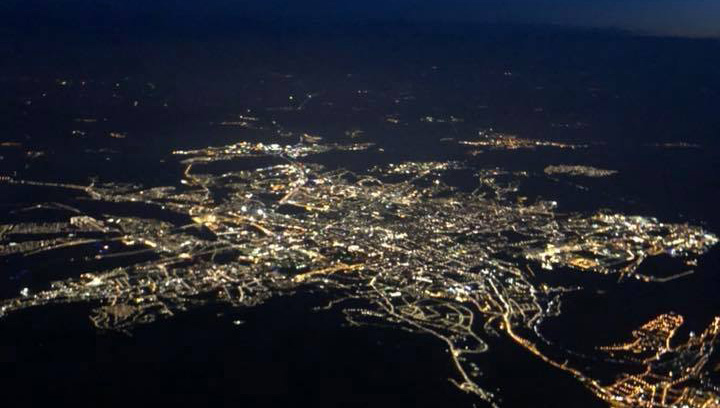 During the day, GER-2 landed leaving 4 teams in the competition. USA-2 has taken the lead after passing the airspace of Rome at high altitude. POL-1 is following USA-2 and has taken the 2nd position in the race. Those two teams can reach Calabria in the morning.
POL-2 has made a great strategy to stay very low and slow at the beginning. In the morning, they climbed to 4000m and are now traveling at good speed towards the Northeast of Poland. They will get into 3rd place during the night and could reach Kaliningrad by morning. As last year, Kaliningrad and Belarus are closed countries. The question is: Will they manage to «thread the needle» and pass into Lithuania? But even if they have to land at the border to Kaliningrad, they beat the teams in Italy.
GER-1 is following a similar strategy. Because they first flew into France, they have a longer distance to catch up. The two pilots currently fly at 50km/h and can reach the Czech Republic in the morning. Depending on their remaining ballast, they might fly the whole day, which will also bring them towards the Northeast area of Poland.
Whoever wins this year's Gordon Bennett, it is already clear that the medal winners chose very different strategies and ended up in almost opposite ends of Europe. What a race!
Good night and safe landing
Return to 62nd Coupe Aéronautique Gordon Bennett